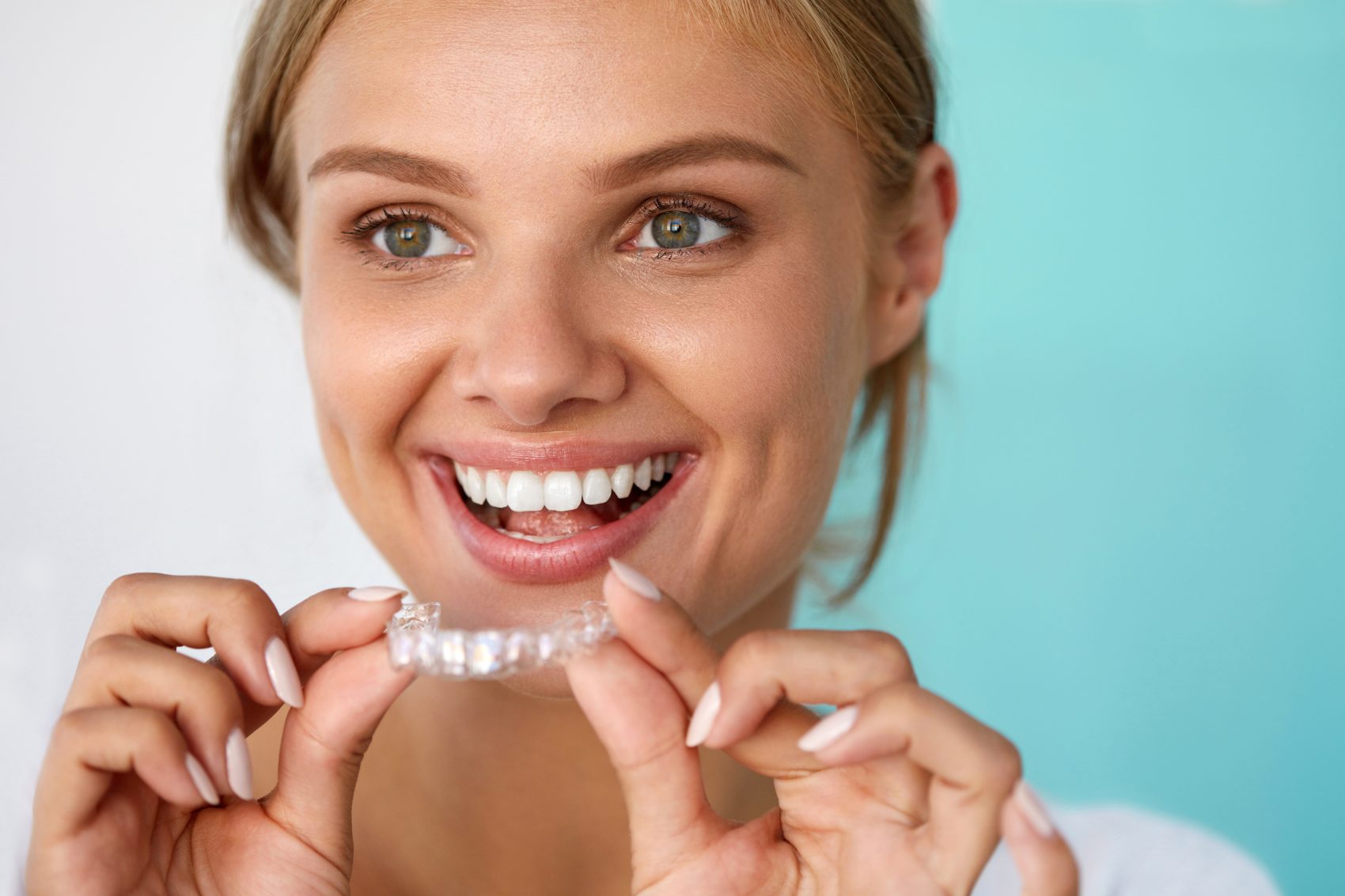 How to Keep Teeth Bright After Whitening Treatment
Aug 30 2022
Getting your teeth whitened can leave you feeling like a million bucks! Bright, healthy teeth are a great way to improve confidence and self-esteem, and inspire you to smile more. If you've been dreaming of a brighter smile, professional teeth whitening can help. However, it's important to note that in addition to whitening, you'll need to take steps to maintain your bright smile after whitening is complete. Here are some tips for keeping a bright smile after whitening—
The Advantages of Professional Whitening
If you're thinking about whitening your teeth, the first thing that you should know is that a professional whitening service is a much better option than using an over-the-counter product at home. Not only is a professional whitening treatment more effective at removing stains, but it is also safer—your dentist knows what they're doing! These treatments are also likely to last longer. 
How to Keep Your Smile Bright After Whitening
While teeth will inevitably stain over time, there are a few things that you can do to maximize your whitening session and keep your pearly whites as white as possible for as long as possible. Tips to keep your smile bright after whitening include:
Avoid stain-causing foods.

The number one thing that you can do to keep your smile bright after whitening is to avoid

stain-causing foods

. Stain-causing foods include red sauces, wine, coffee, dark fruits (i.e. blueberries), vinegar, and any other dark liquids. If you do consume these foods and beverages, you should rinse your mouth out with water immediately after consuming to help remove stains. 

Brush and floss regularly.

Another tip for keeping your whites bright is to practice good oral hygiene, which means brushing and flossing regularly. You should brush your teeth at least twice a day and floss at least once a day. Use a whitening toothpaste to reduce stains. 

Prioritize your overall health.

Having good overall health and making healthy food and lifestyle choices will help to keep your teeth looking good. Avoid sodas and sugary beverages, and give up smoking if you're a smoker. Eating a diet that is well-balanced and low in processed foods and refined sugars is better for your body and your teeth, as is exercising regularly. 
Call Distinctive Dental Solutions for Teeth Whitening Today
To learn more about professional teeth whitening services and how to keep your teeth bright after whitening, call Distinctive Dental Solutions today. We are accepting new patients and provide a range of cosmetic dentistry services. We look forward to meeting you!