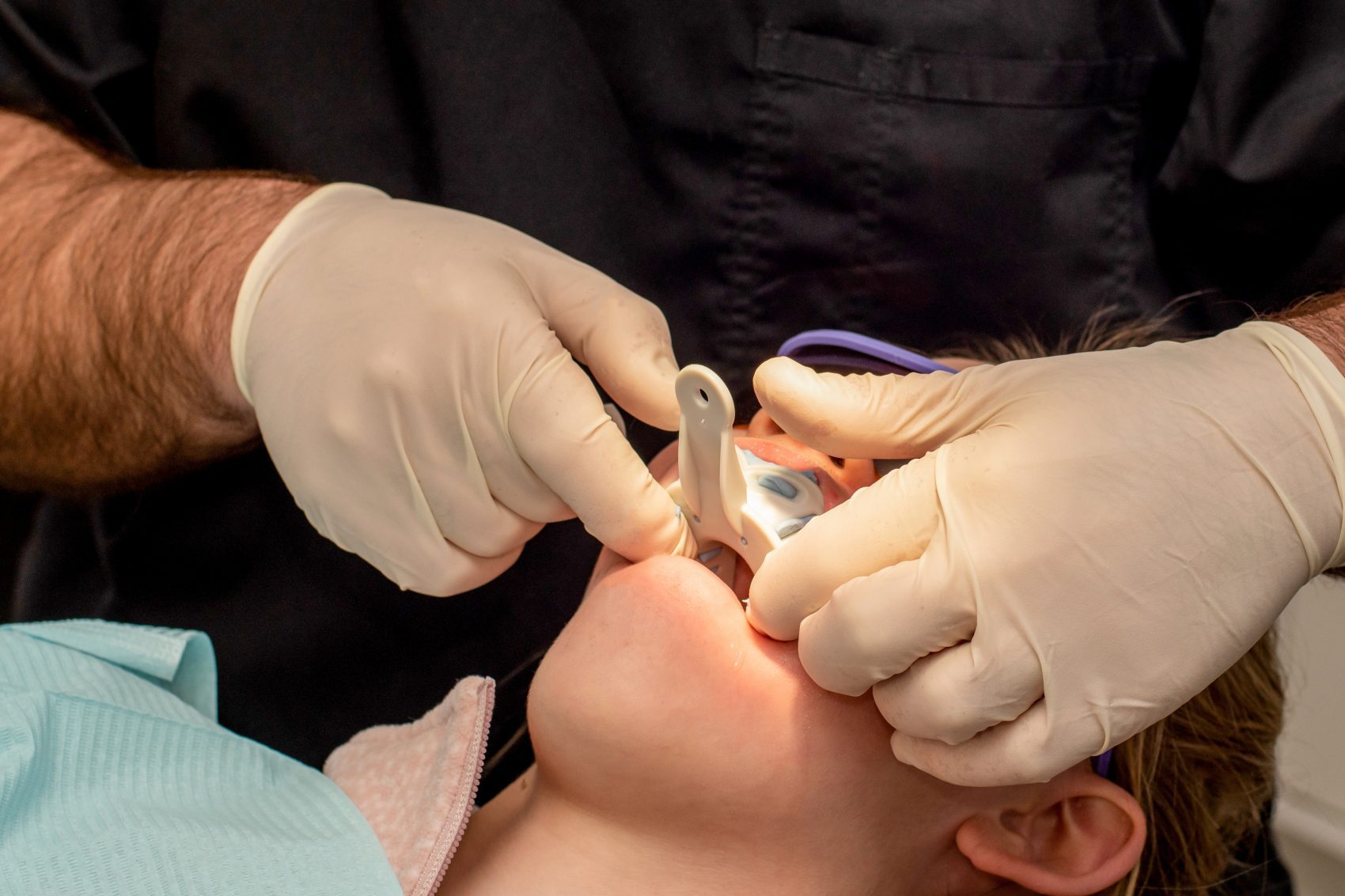 Preparing for Dental Bridges: What to Expect 
Apr 15 2022
If you have missing or damaged teeth, finding a cosmetic dentistry solution to improve your smile may be a top priority. At Distinctive Dental Solutions, we can help. We specialize in procedures that can improve your smile and your confidence, including the installation of a dental bridge. To learn more about how to prepare for a dental bridge and what to expect from the procedure, call our dentists today. 
What Is a Dental Bridge?
A dental bridge is a type of cosmetic dentistry procedure that is used to improve a smile by replacing missing teeth with artificial teeth that look and feel real. A dental bridge is comprised of one or more artificial teeth that are secured in place by crowns that are fastened to healthy teeth. 
Who's a Good Candidate for a Dental Bridge
In order for someone to be a good candidate for a dental bridge, they must have one or more missing teeth and have healthy teeth on either side of the missing teeth. If a person does not have adjacent healthy teeth, then they cannot be considered for a dental bridge (but could be considered for other cosmetic dentistry procedures for replacing missing teeth, such as dental implants). Additionally, a person cannot have too many consecutive missing teeth—usually between one and three is the most appropriate for a dental bridge to replace. 
Preparing for a Dental Bridge
Typically, you'll need at least two appointments for the preparation and placement of your dental bridge. It's important to talk with your dentist so you know exactly what to expect throughout the process. 
During your first visit, your dentist will reshape the abutment teeth—these are the healthy teeth to which the bridge will be secured. Next, your dentist will take impressions of your teeth that will be used to make the dental bridge, including the crowns and artificial teeth. 
Once the dental bridge, crowns, and artificial teeth are all made, the bridge will be placed during your second visit. 
Call Our Office Today
Getting a dental bridge can drastically improve your smile and make you feel more confident in yourself. A dental bridge looks and feels like real teeth—no one will be able to tell the difference. If you have missing or severely damaged teeth and have been thinking about your options, a dental bridge may be appropriate. To learn more about dental bridges and what to expect, call Distinctive Dental Solutions today. We are accepting new patients.