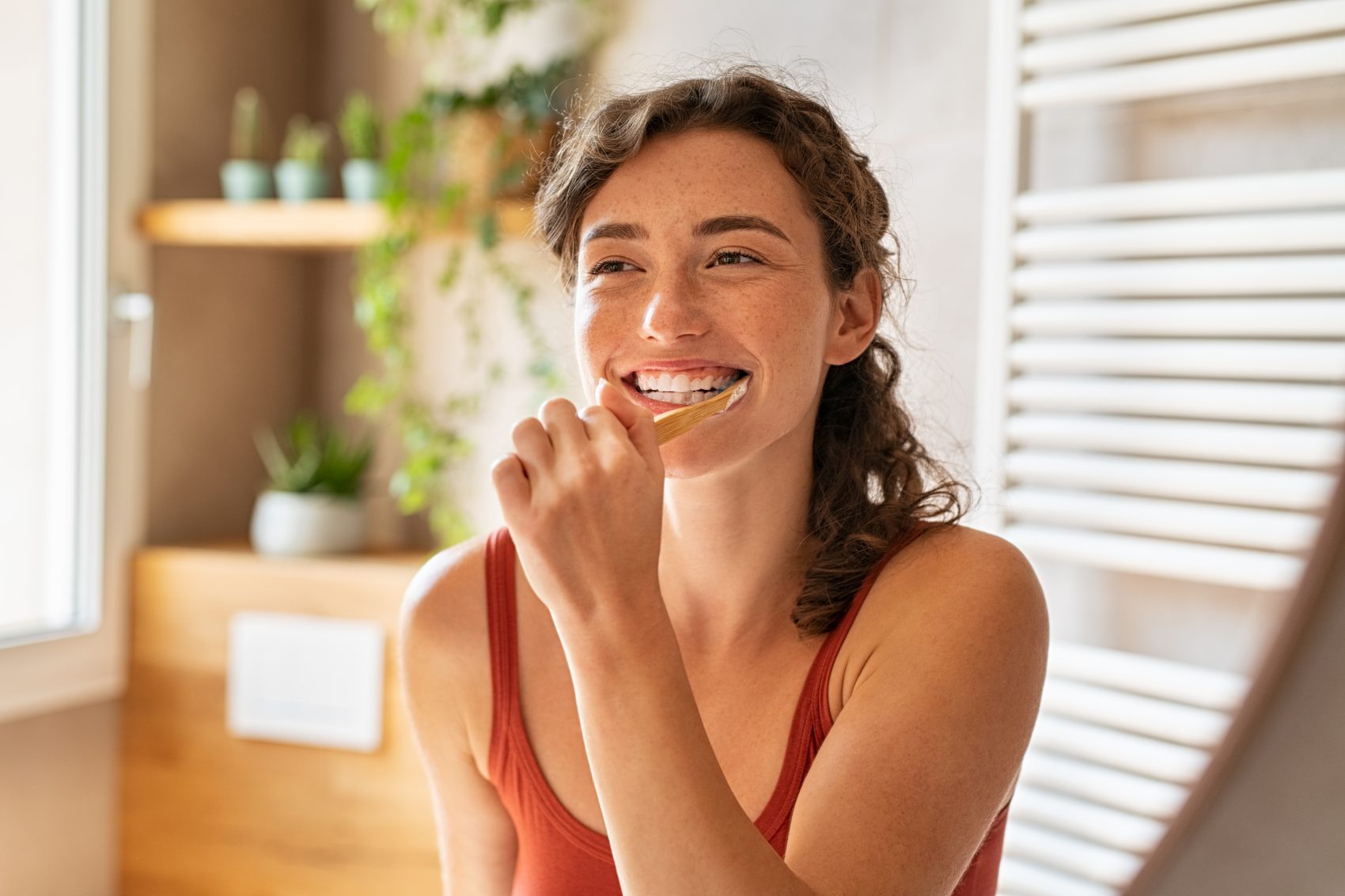 Understanding How Oral Health Affects Your Overall Health 
Dec 5 2021
Whether you're someone who goes to the dentist regularly or someone who hasn't been in a few years or more (yikes!), knowing how oral health impacts your overall health is important. At Distinctive Dental Solutions, our team provides superior oral health services that can help to improve your overall wellbeing. To learn more about how oral health impacts your overall health, please reach out to us today for more information. In the meantime, refer to the following—
What Is Oral Health?
Oral health is so important that the Mayo Clinic describes it as "providing a window" into one's overall health. But what exactly is oral health?
Oral health simply refers to the health of your mouth and everything in it, most notably, your gums and teeth. 
How Does Oral Health Impact My Overall Health?
You may be wondering what the heck the health of your gums and teeth has to do with the rest of your body's health. 
First, oral health can provide clues or serve as an indicator of other health conditions. For example, some research shows that those with inflammation and infections in the mouth caused by bacteria may be at a greater risk of heart disease, endocarditis, pneumonia, and birth complications. This is because the bacteria that is in your mouth is sitting at the entry point to your respiratory and digestive tracts. Sometimes, these bacteria can cause diseases.
Another thing to consider is that certain health conditions can impact oral health. For example, certain medications may result in a person producing less saliva, leading to bacteria growth. Another example is that diabetics may have a harder time fighting off infection, putting them at an increased risk of oral health complications. 
Ways to Improve Oral Health
Fortunately, good oral health is easy to maintain with good practices and regular dental cleanings. The easiest ways to improve your oral health include:
Brush your teeth after every meal, but at least twice a day

Floss after every meal, but at least once a day (right before bed)

Schedule regular dental cleanings with your dental provider every six months

Limit foods that can lead to dental decay and complications, such as sodas and high-sugar foods

Talk to your doctor about how any health conditions you have or medications you take may impact your oral health
Schedule a Dental Cleaning Today
At Distinctive Dental Solutions, we want to help you obtain and maintain good oral health. To learn more about our dentists and our teeth cleaning services, please reach out to us by phone or online to schedule an appointment at your convenience.