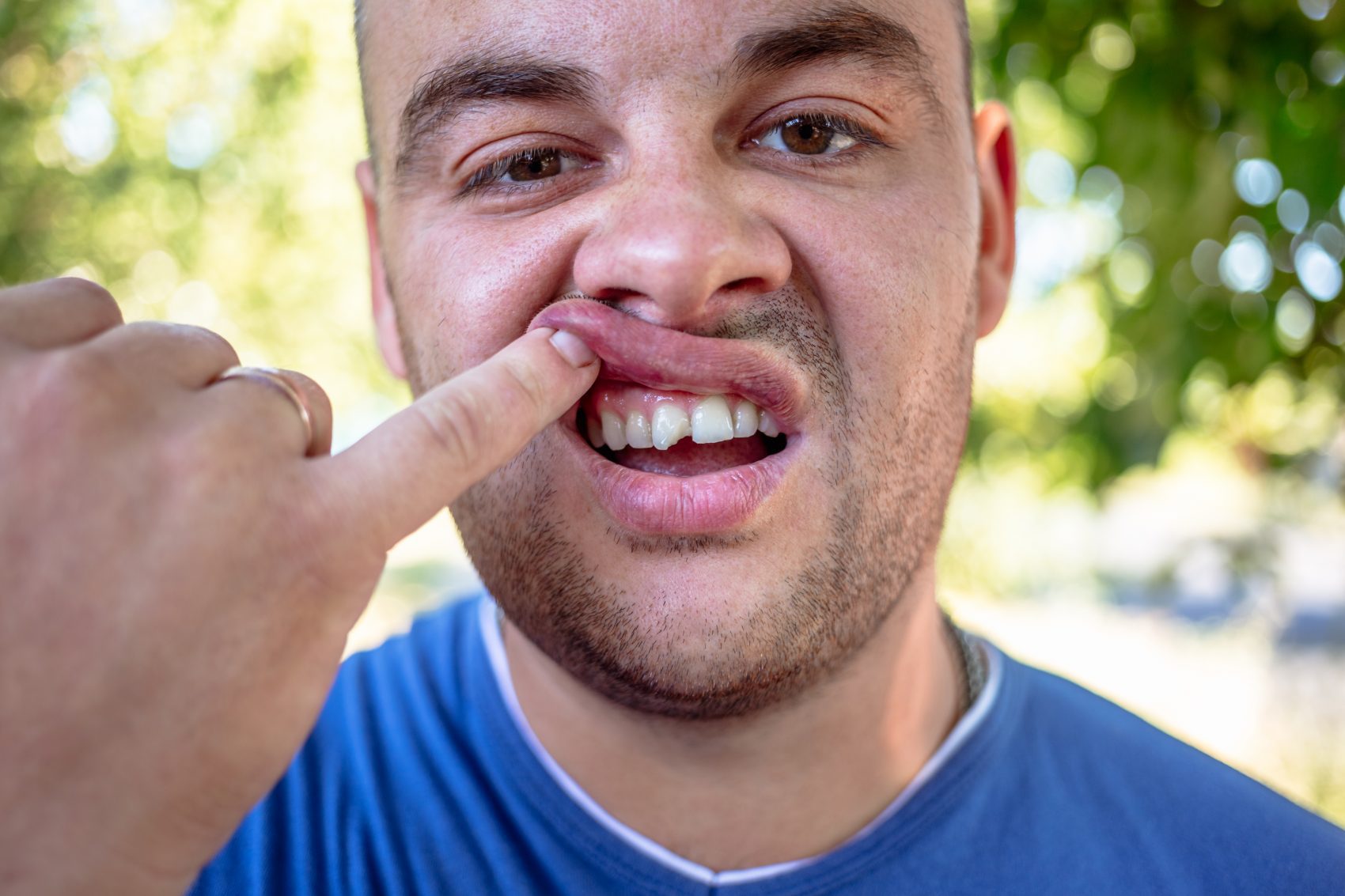 The Importance of Restoring a Cracked or Chipped Tooth
Aug 27 2021
Suffering a crack, chip, or a break to a tooth can be incredibly frustrating. Not only may the tooth cause aesthetic concern for the patient, who may be embarrassed by the damage to the tooth and afraid to smile as such, but there may also be health complications associated with a broken tooth. At Distinctive Dental Solutions, we provide dental restoration services for patients like you. If you have a chipped or cracked tooth, call our office and we'll get you in for services as soon as possible. 
Causes of Broken, Cracked, or Chipped Teeth
Enamel is one of the hardest substances in the body. Nonetheless, a chip or crack can happen as a result of biting down on something hard, getting hit in the face by an object, or due to another accident or oral health condition. Regardless of the cause of your broken or chipped tooth, it's important to seek dental care immediately. 
Why Is Dental Restoration So Important?
In addition to the aesthetic benefits of fixing your tooth, dental restoration is also important because failing to restore a chipped, cracked, or broken tooth could lead to additional complications, such as:
Pain and sensitivity in the tooth;

Infection;

Additional cracking or breakage; and 

Nerve exposure that leads to pain. 
For your oral health, you should prioritize tooth repair. Fortunately, at Distinctive Dental Solutions, we can help. 
Types of Treatment Options
At Distinctive Dental Solutions, we'll guide you through your treatment options for a damaged tooth and choose the option that's best for your situation. Treatment options might include dental fillings, which are perfect for small cracks; dental crowns, which are appropriate for larger fractures; porcelain veneers, which are ideal for front teeth that are chipped and broken; and root canal therapy, which may be necessary if the inner pulp of the tooth is infected. In some cases, a combination of these treatment options is most appropriate. We'll guide you through each treatment type, why it's important, what to expect, and what you should know about financing. 
Schedule an Appointment with Distinctive Dental Solutions Today
If you've suffered a broken or chipped tooth, our team at Distinctive Dental Solutions can help. We know that a chipped or broken tooth can be something that causes you embarrassment and pain—we want to make sure that we find a solution ASAP. To learn more about our services for oral health and dental restoration, please call us directly today or send us a message at your convenience.