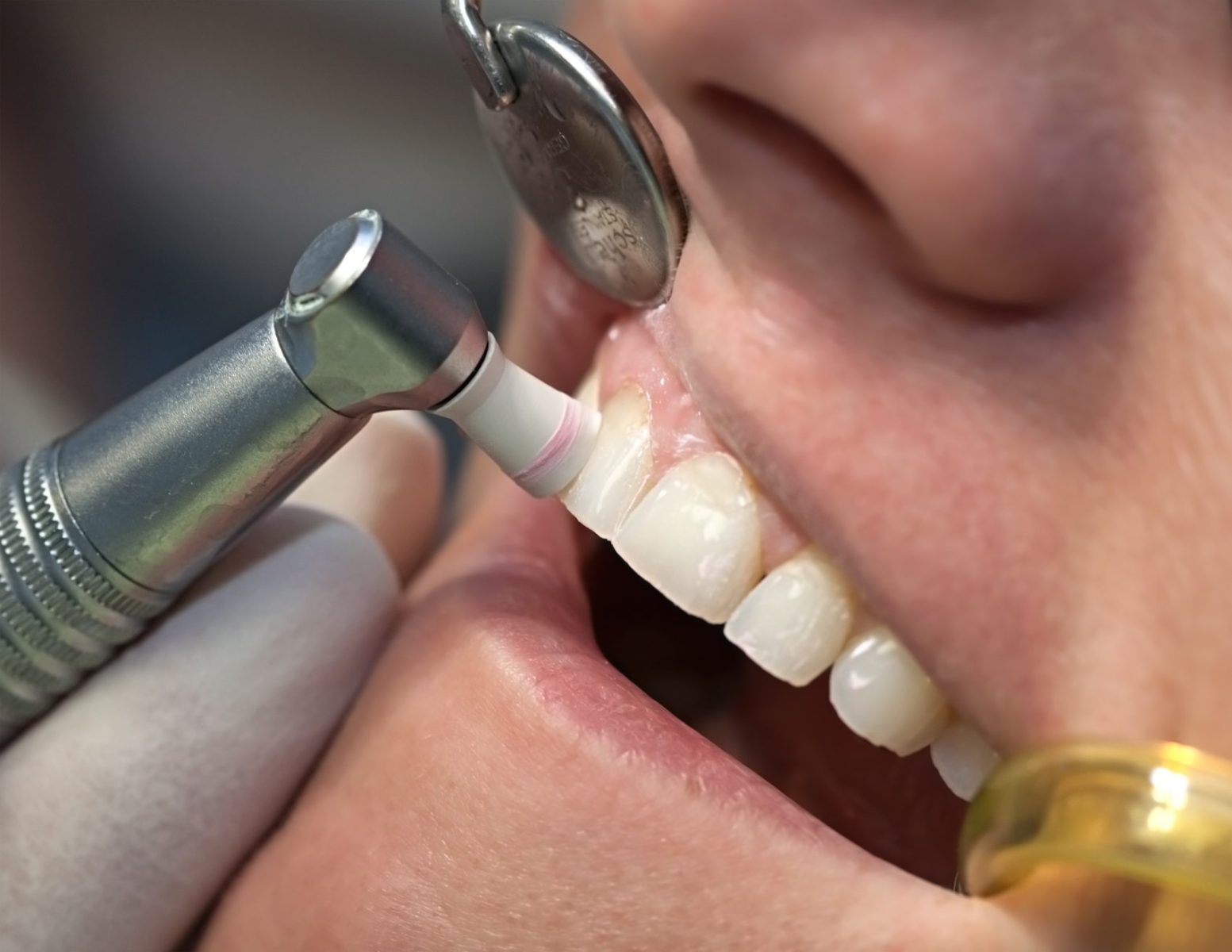 Routine Cleaning vs. Deep Cleaning: What's the Difference? 
Apr 27 2022
Getting your teeth cleaned by your dentist on a regular basis—which means about once every six months—is an important part of keeping your pearly whites white and healthy. Depending on the last time you went to the dentist's office, though, and depending on any oral health conditions you have, you may require a deep cleaning. Here's what you should know about the difference between a routine cleaning vs. a deep cleaning, and when you might require the latter—
What's a Routine Dental Cleaning?
A routine dental cleaning is what most patients should get when they go to their dental office every six months. During a regular cleaning, your dentist will remove plaque and tartar that have built up, brush your teeth, give you a professional flossing, and apply fluoride at your request. Getting a regular dental cleaning twice a year is an easy way to keep your teeth healthy. Your dentist will probably also briefly check for cavities and any gum inflammation during this time. 
What's a Deep Dental Cleaning?
Sometimes, a more intensive dental cleaning, called a deep cleaning, is necessary. During a deep clean, the dentist will go beyond the surface of the tooth. This process will likely involve:
Scaling

—removing plaque and tartar from both the surface of the teeth

and

gum pockets

Root planing—removing plaque and tartar from the surface of the roots

Periodontal charting—measuring the gum pockets' depth to assess for periodontal disease

Polishing—just like a regular cleaning, once the root planing and scaling are complete, the teeth will be brushed and polished

Flossing—a dentist will likely use floss and a water pick to penetrate between the teeth and remove any food or debris/build-up 
Fluoride will likely be strongly encouraged at the conclusion of a deep cleaning. 
When Do I Need a Deep Clean?
Most people who see their dentists regularly won't need a deep clean. You may need a deep clean if you haven't seen the dentist in years, have gum disease such as gingivitis or periodontitis, have enlarged gum pockets, or are experiencing symptoms associated with gum disease and infections. 
Does a Deep Clean Hurt?
Many patients worry that a deep clean could be painful. Most of the time, the discomfort that is experienced during a deep clean is very bearable. If you are experiencing pain, your dentist may be able to provide a numbing solution to help. Being in pain is never a desired outcome. 
Another thing to consider is that a deep clean is a much longer process than a regular dental cleaning. A deep clean may need to happen over two visits, whereas a regular cleaning can usually be accomplished in about an hour. 
Call Today
To learn more about dental cleanings and to schedule your dental check-up, call Distinctive Dental Solutions today. We are accepting new patients.