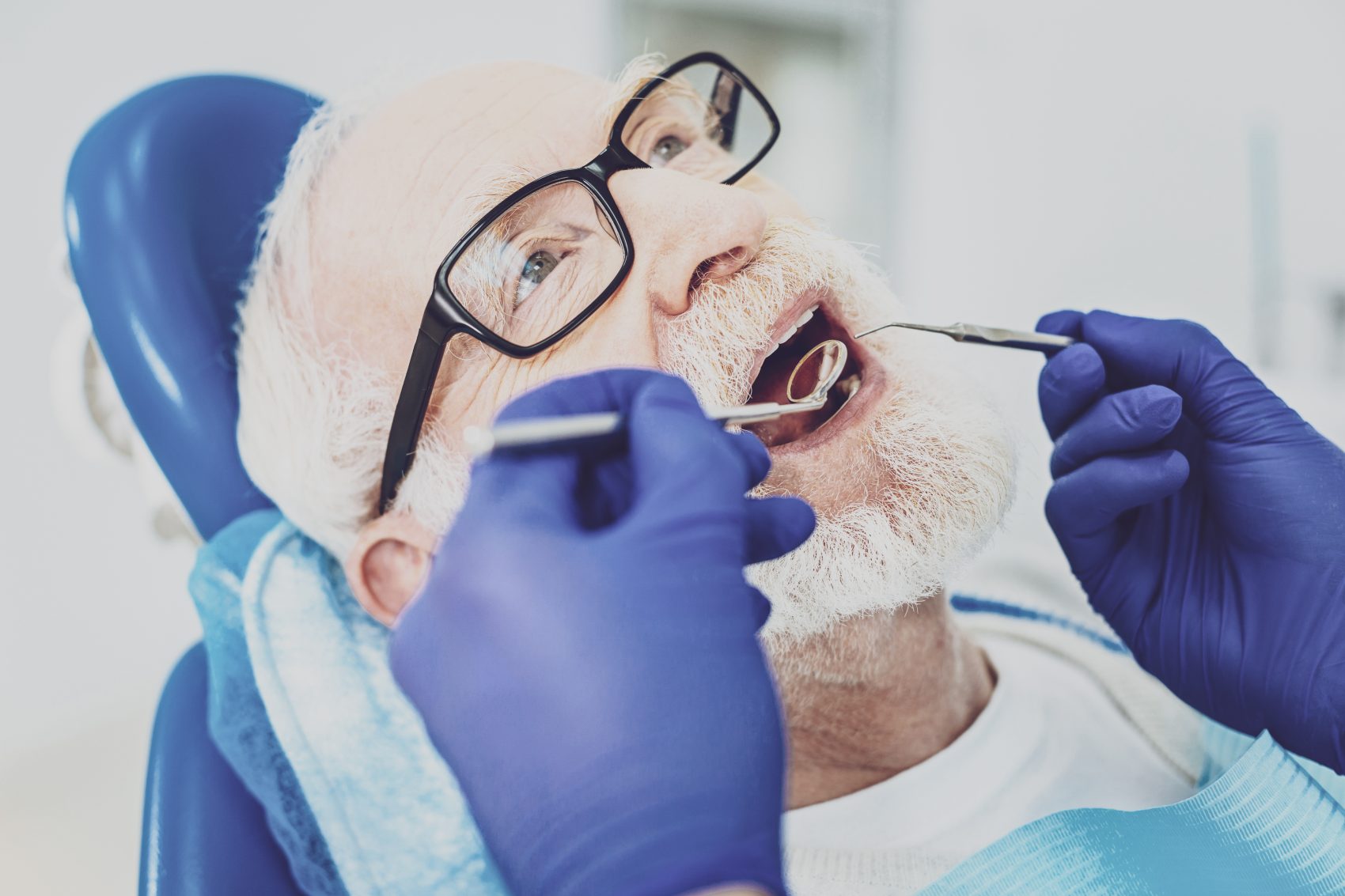 How Can a Dentist Help Me with My Sleep Apnea? 
Jul 16 2022
If you or a loved one in your household is suffering from sleep apnea, it's important to seek medical treatment as soon as possible. While you should always consult with your family doctor or sleep specialist about sleep apnea, your dentist can also be a great resource. Here's what you should know about how a dentist can help with your sleep apnea—
What Is Sleep Apnea?
Sleep apnea is a serious sleep disorder wherein the suffering stops breathing multiple times per night. The condition can lead to snoring, fatigue, insomnia, irritability, and may even lead to more serious health complications, including cardiovascular problems. 
Treatment for Sleep Apnea
While sleep apnea is a serious condition, the good news is that it is treatable. Treatment options for sleep apnea might include:
Dietary and lifestyle changes to help support weight loss.

Being overweight or obese is a risk factor for obstructive sleep apnea. If weight is thought to be contributed to obstructive sleep apnea, lifestyle and dietary changes may be recommended.

The use of a Continuous Positive Airway Pressure (CPAP) device.

A CPAP device is a type of machine that delivers just enough pressure through the mouth to keep the airway open while the patient is sleeping. 

The use of an oral appliance.

An

oral appliance

is similar to a CPAP device in that it is a wearable device that is worn at night. However, an oral appliance doesn't rely on electricity and doesn't keep the airway open through forced pressure; instead, they either push the lower jaw forward or hold the tongue in place, or both, to keep the airway open. 
Why Would I See a Dentist for Sleep Apnea?
While you should always see your regular doctor to discuss your sleep apnea, your dentist can collaborate with your physician to design and implement a sleep apnea treatment plan. At Distinctive Dental Solutions, we can design and fit an oral appliance device to relieve sleep apnea and put you on the path toward better sleep. 
Sleep Apnea Services Offered By Distinctive Dental Solutions
To learn more about our sleep apnea services and treatment options and how you can start to manage your sleep apnea, reach out to our professionals today. Oral appliances are a proven sleep apnea treatment technique that may work well for you. Call us today or send us a message online to get started. We are accepting new patients.