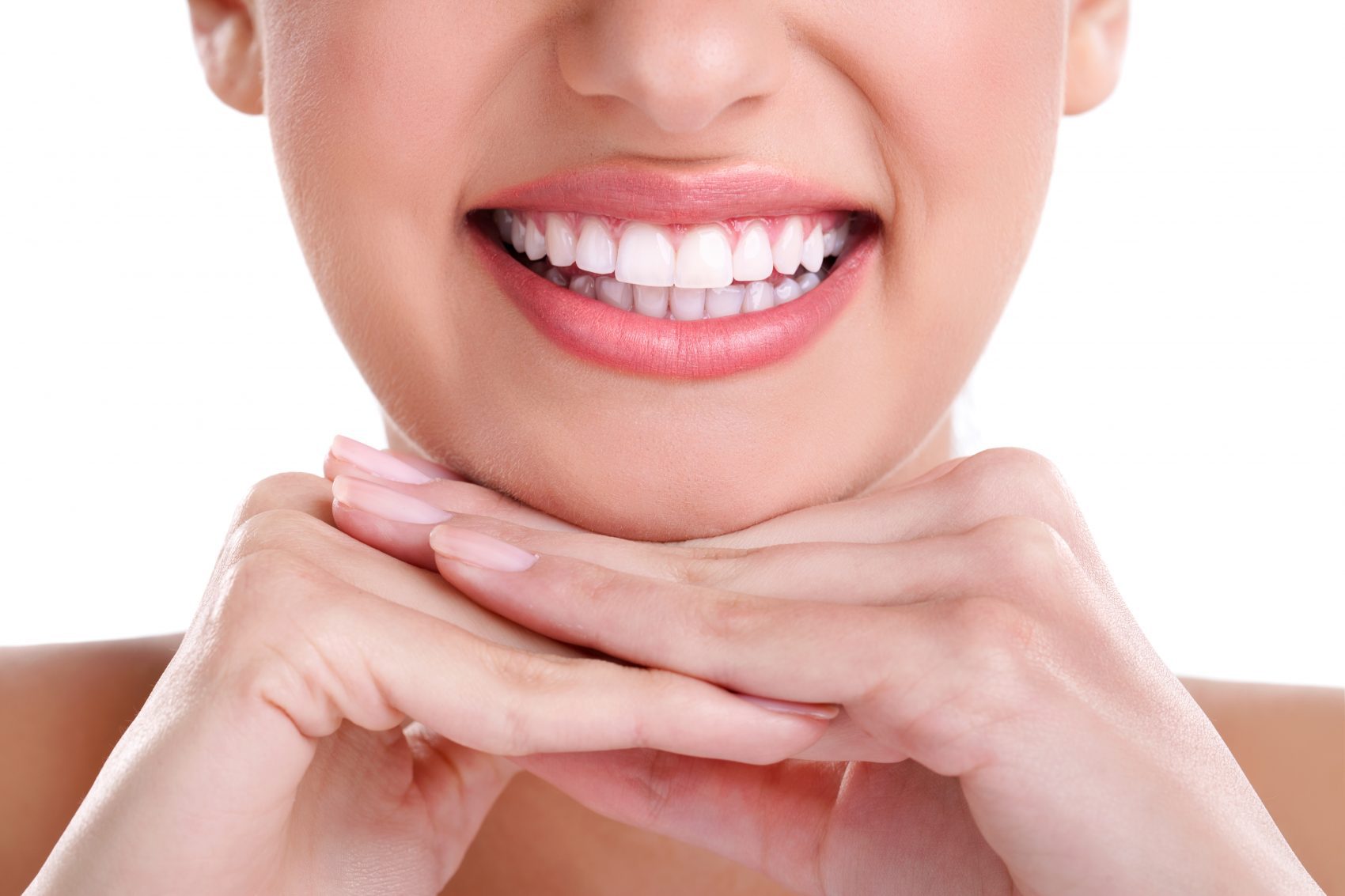 Cosmetic Dentistry Options to Improve the Quality of Your Smile 
Oct 6 2021
A big, beautiful smile can brighten others' days and help you to feel confident and secure about yourself, too. If your smile doesn't currently look exactly how you want it to, there are cosmetic dentistry options to improve the quality of your smile available. Consider some of these common options for improving your smile, and call Distinctive Dental Solutions to learn more about how we can help—
Dental Crowns
Dental crowns are often used to treat severe cavities, but they can also be used to repair teeth that are broken, chipped, misshapen, or have large spaces in between other teeth. Getting a dental crown is a relatively minor and non-invasive cosmetic dentistry procedure and in most instances at Distinctive Dental Solutions, can be finished on the same day with no temp, no second appointment, no second numbing, etc.
Dental Veneers
Dental veneers are custom-made shells made from porcelain that are bonded to the front of the teeth. Veneers can be used to change the shape, size, color, and length of teeth, leaving teeth looking beautiful. Veneers are thought to be fairly expensive (in large part due to their reputation as "Hollywood teeth"), but are often the right choice for someone who's hoping for a smile that really shines and for the duration of time that veneers last, they are actually a very economical procedure.
Teeth Whitening
One of the easiest, simplest, least invasive, and usually cheapest ways to improve your smile is simply by investing in teeth whitening. Teeth whitening can occur at home or in your dentist's office, depending on what makes the most sense for you based on your goals and budget for whitening. 
Dental Implants
Dental implants are for those with missing teeth who want to fill those gaps and smile big. Dental implants are a more invasive process, although they are also permanent—one of the major benefits of dental implants compared to something like dentures. With dental implants, a new tooth root made of ceramic or titanium is fixed within the bone of the jaw. This artificial root is then used as a foundation for fixed, permanent teeth. 
Teeth Shaping
Sometimes called enamel shaping, teeth shaping is the process of dentist filling or removing some of the tooth's enamel to slightly change the shape of the tooth. Usually, it's done to change the appearance of a tooth that's been stained, chipped, or otherwise damaged. Teeth shaping is a quick process that can be done in-office in a single visit.
Learn More About Cosmetic Dentistry Options
If you want to learn more about the various cosmetic dentistry options that exist and how cosmetic dentistry can improve your smile, talk to our team at Distinctive Dental Solutions. Reach us by phone or online today to learn more.